And by best friend, we both know I'm talking about your penis. Penises are sometimes forgotten about with all the joy and stress of the holidays. Best thing is, no gift-wrapping is necessary. Everything comes straight through your internets.
We have a load of double-damsel action lately with Danielle Trixie and Carly Erin, Anastasia Pierce and Britnigh Banks, Tabitha Katz and Miranda Capulet, and even some fab NEW stuff from Natasha Flade and Candle Boxxx. Your penis could use some holiday cheer too!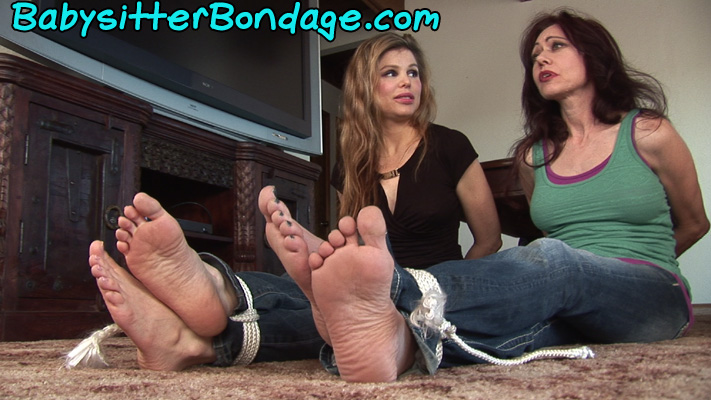 Happy Holidays everyone! To all the gals, guys and the penises out there!